Today's Cathy's Vintage, Paint and More's blog to pick the linky party features, and let me tell you: I LOVE THEM!!!  Before I share her post, let me quickly update you on what's been happening at the Fine Craft Guild on this week:
1.) My 2015 Reader survey is starting to get some traction and the interim result is that you want mostly more (women's fashion) sewing patterns, freebies/giveaways, and crochet patterns. And then, if we have more time, you'd like knitting patterns and quilting patterns. In that order. What an insight. I would never have known that you want freebies/giveaways so much.
In immediate response to this, we are featuring a stunning women's shirt sewing pattern that's so trendy with nautical stripes and peach/cantaloupe color blocks. Easy pattern.
2) I want to alert you all that Craftsy is having 50% sales off this weekend, and be sure to take advantage of that! They are great courses. I have downloaded quite a few myself now and I am thrilled with what I have learned so far. (See promotion image in the right menu)
3) In the series on helping bloggers make more money, I've explained why and how you should use PicMonkey: A Good Picture is Worth a 1000 dollars.
4.)  We posted some Easter (eye) candy in our article of 15 Beautiful Easter Mason Jar Craft Crafts & Treats,  and I ask your help on how to finish an old school desk.
::
Share It One More Time – Linky Party
That's if for Fine Craft Guild's. Now it's TIME TO PARTY and SHARE IT ONE MORE TIME!!! Over to Cathy from Vintage, Paint and more:
Good morning everyone!!!! It's Saturday and that only means one thing – it's time for the "Share It One More Time"- Link Party.
In case you missed last weeks party – there have been a few changes made to the party. We now have 3 co-hosts each week. That's right – three times the exposure for your awesome links each week.
Party Host & Co-Hosts :

Follow along!
  Rose
Fine Craft Guild

Tammy
One More Time Events



Each week one of us will be the host and pick all the features for that week then the next week we will pass it on to one of the other co-hosts. But all your links will be seen on all three blogs each week. One link – three times the exposure. Can't get any easier than that can it?
::
Before we start the party I'd like to share what I have been up to this week, and be sure to go to Tammy and Rose's blogs to see what they have been up to this week also. I shared a tutorial with you on how to make this awesome French Graphic Window I am using in my Spring Mantel.
Then I shared what I put together for a very bright and cheerful Spring Mantel. Now for the party. I cannot believe how it has grown – WOW! You all ROCK!! Love all the wonderful projects, crafts and recipes you have linked up. So let's get on to this week's features.
Linky Party Features
I am absolutely crushing on black right now and I love how Jenna at The Painted Apron painted hers.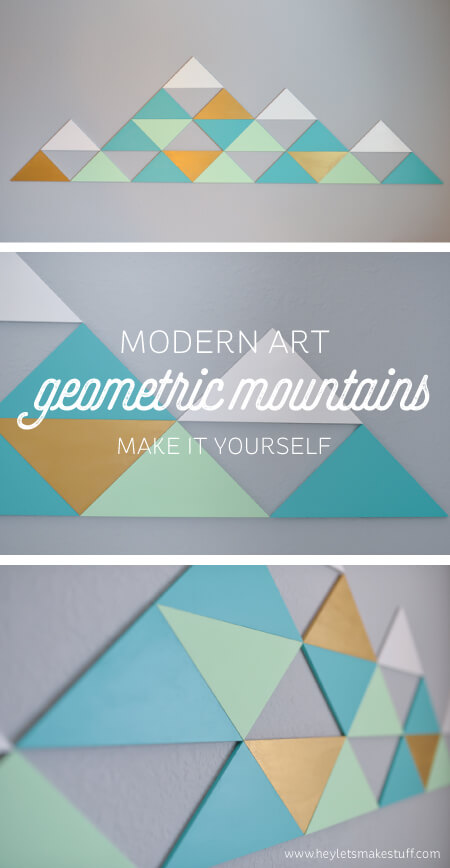 The simplicity of this wall art is amazing and Cori at Hey, Let's Make Stuff makes it sound so easy.
Amy at Atta Girl Says gives us great tips on how to add our personality to our homes decor.
I love a good repurpose project and this one that Dinah at DIY Inspired did is one I can see myself doing.
This powder room makeover that Jenna of  '24 Cottonwood Lane' did is stunning.
Paula at Frog Prince Paperie has the best tutorial for making these oh so cute carrot patch cupcakes.
Congratulations to all that were featured.
Party 'Rules'
If you're new here: our party rules are simple. Please include a text link back to this party within your post. This is not a requirement, but we would love it if you did. BYOP (bring your own projects). Have some fun visiting the others.
By joining the party you give Fine Craft Guild, One More Time Events, and Vintage Paint and More, permission for your projects to be featured, and/or shared e.g. on Twitter, FB, Pinterest, and G+.
TIP: Please DO NOT PIN FROM THIS PAGE – . Instead, go to the source of a photo to pin it to Pinterest so that the author of the post gets the credit!
If you enjoyed this post and would like to see more like it… We would love it if you followed along here at the Fine Craft Guild!!!
Can't wait to see what you bring to this weeks party!